Lexi Magill and the Teleportation Tournament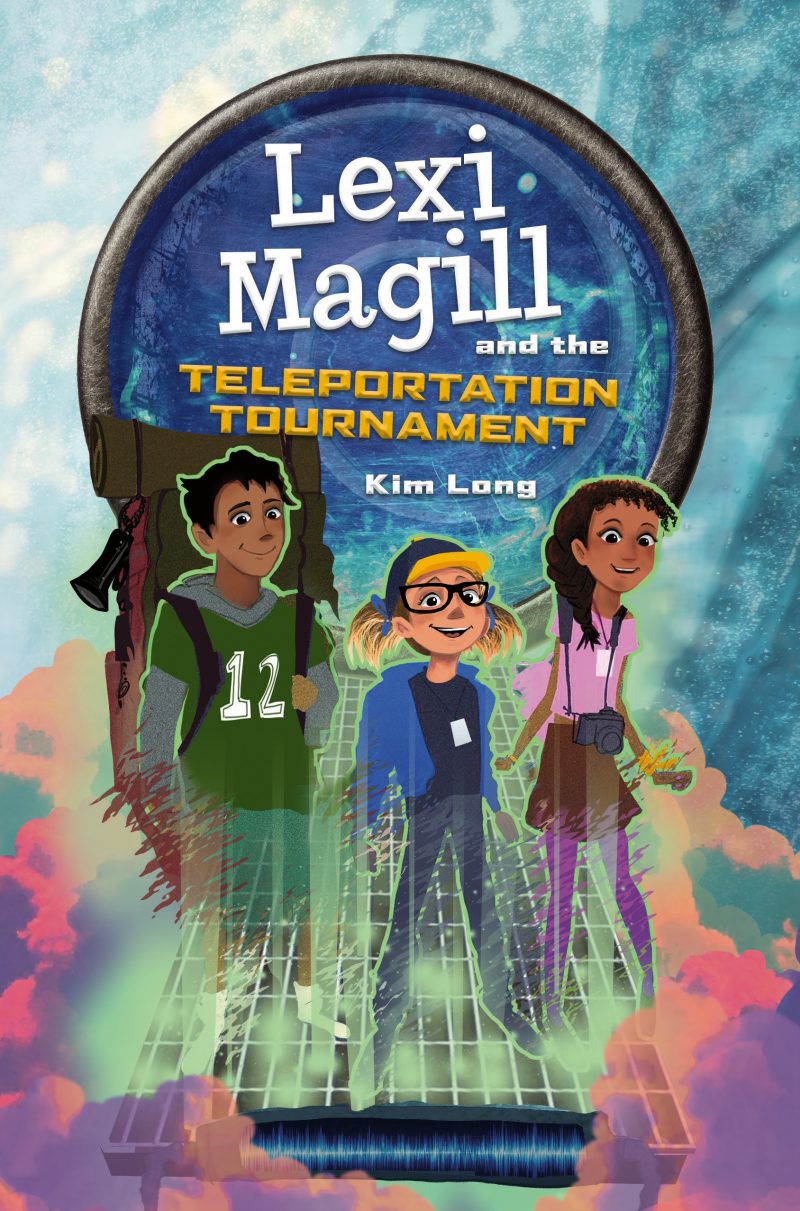 My debut, LEXI MAGILL AND THE TELEPORTATION TOURNAMENT, has made the 2021-2022 Texas Bluebonnet Award Master List!
Join Lexi and her team as they race around the world solving STEM-based puzzles to win the annual science tournament. Castles, museums, and labyrinths await as they attempt to stay on course and outwit their competition!
Buy on Amazon, Barnes & Noble, Anderson's Bookshop, IndieBound